THE SUSTAINABILITY CLOUD®
Climate action software to achieve Net Zero
Accelerate your Net-zero journey across carbon, water and energy through a platform led approach.
Trusted by climate leaders globally on their Net-Zero Journey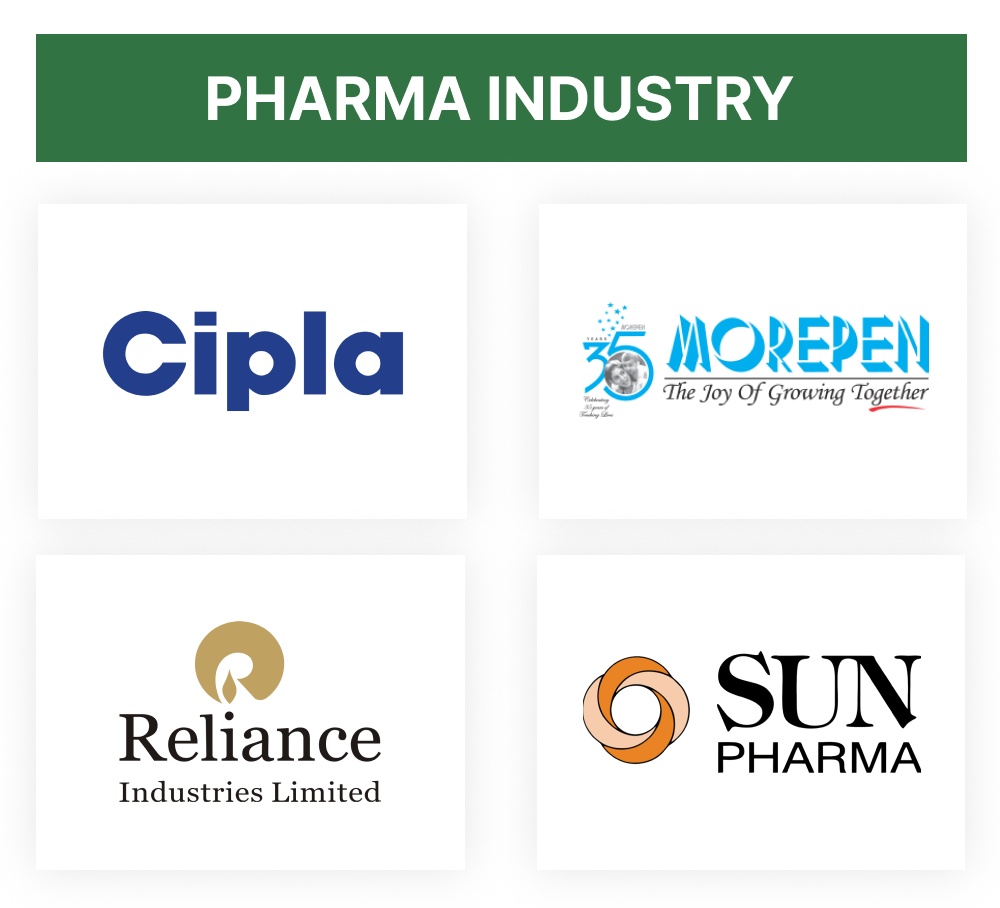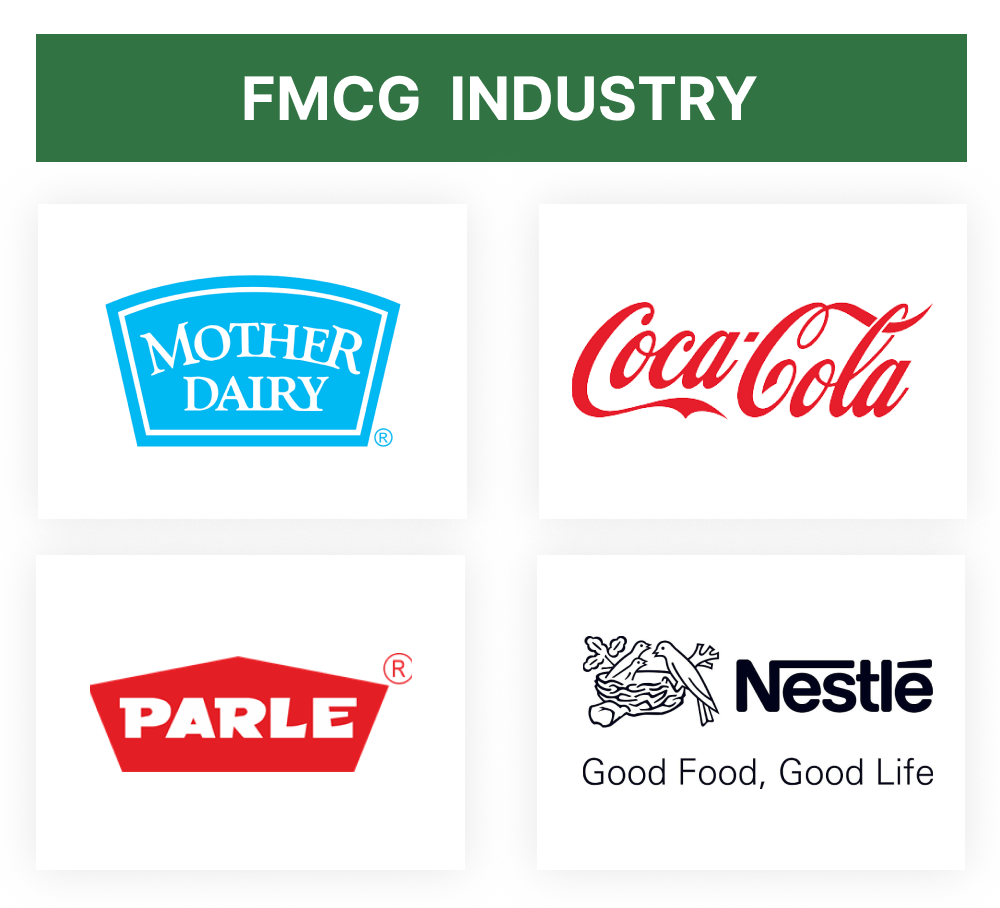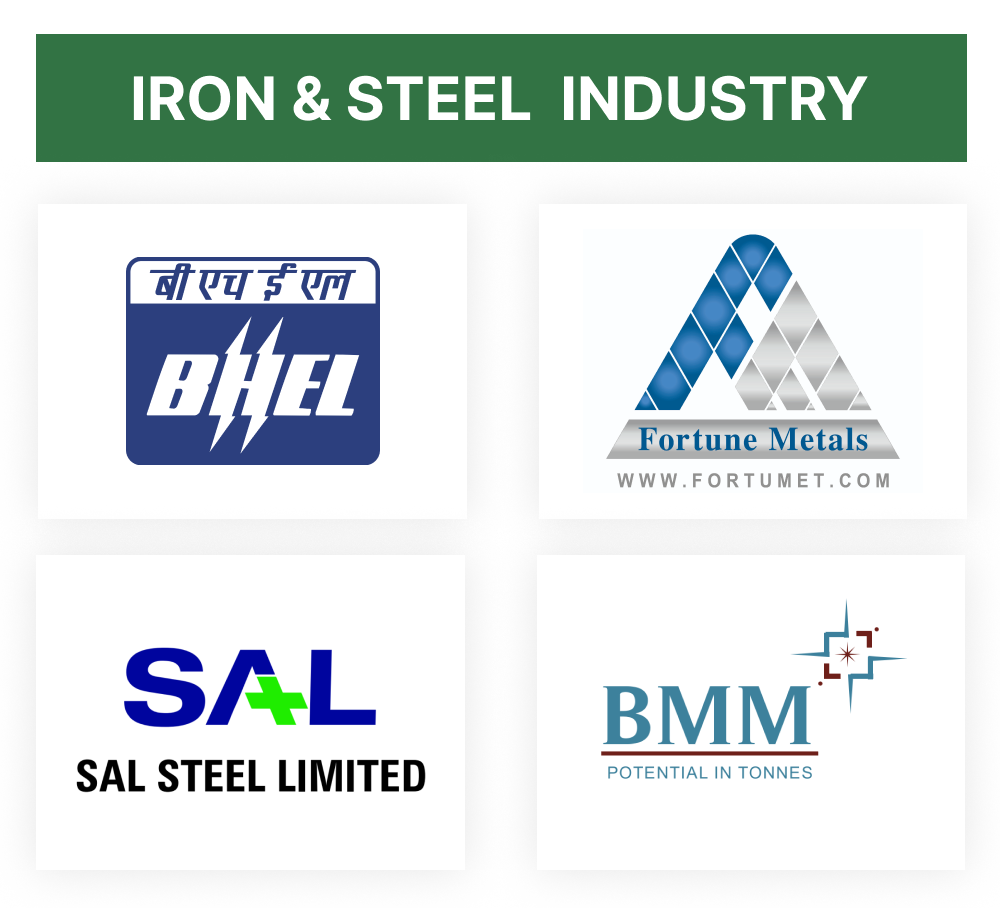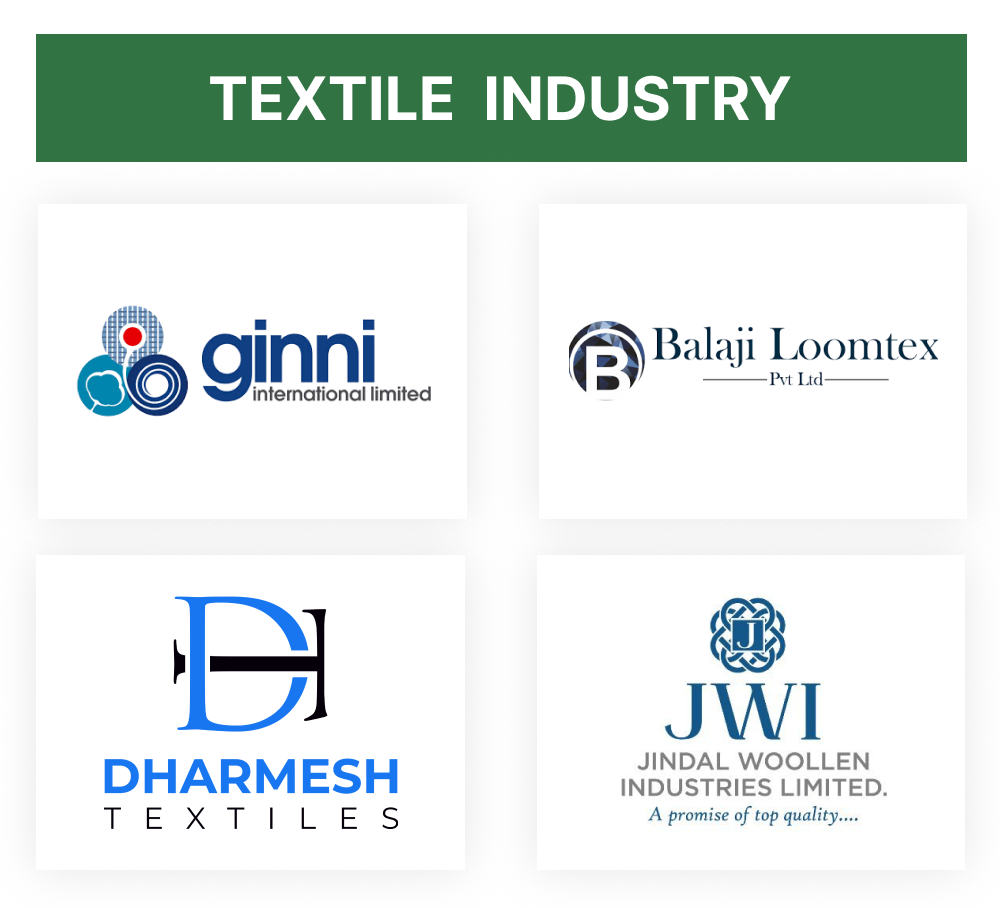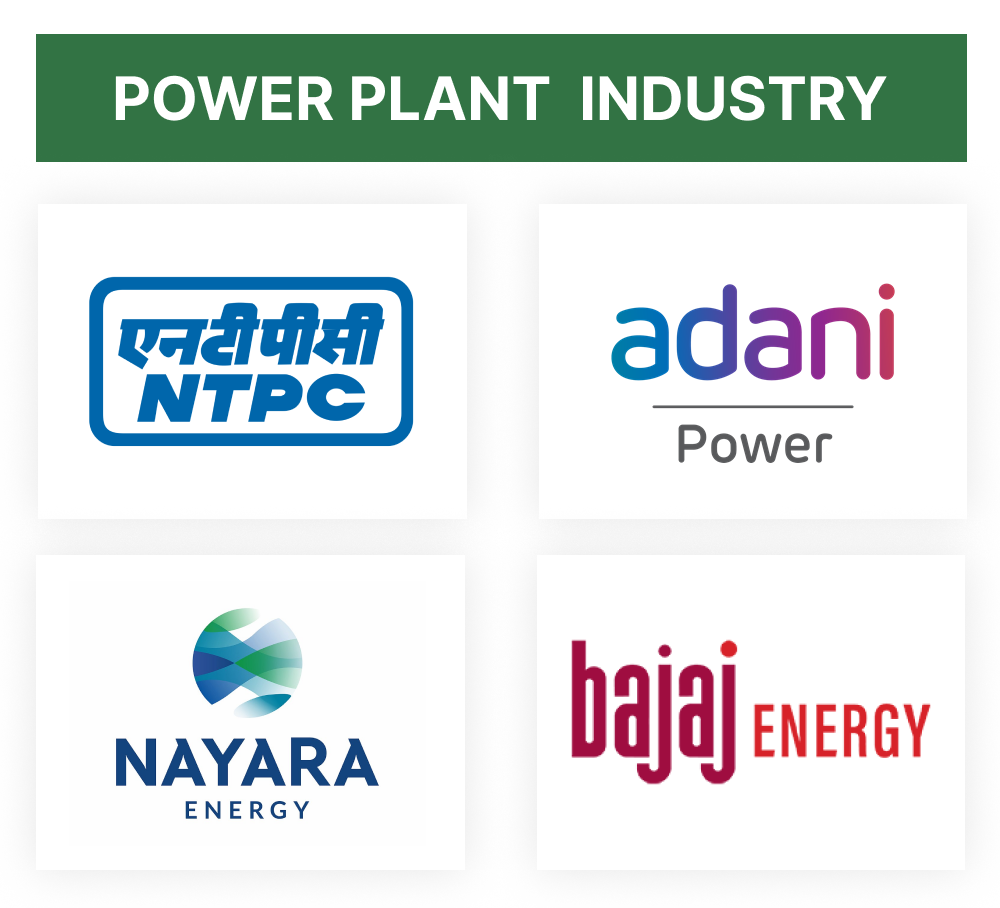 TSC Netzero fits into every stage of your Net-zero journey
1. Striving with the climate data collection and in need of a roadmap for achieving net-zero?
Let us streamline the process for you.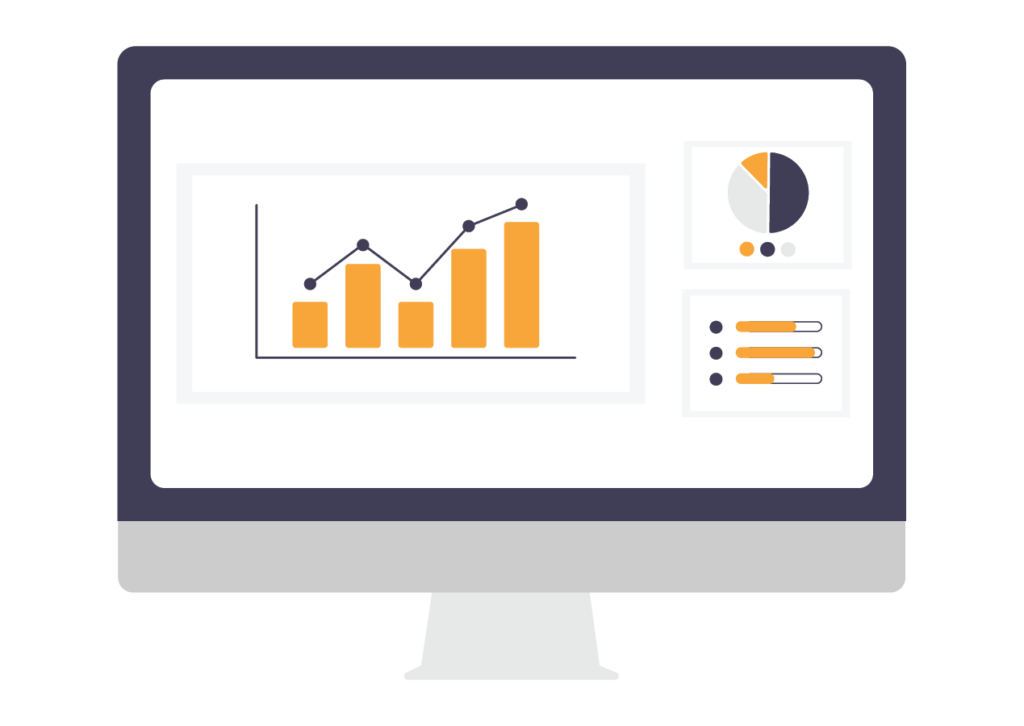 Automate data collection
Seamlessly integrate with your existing IT stack like SAP, Oracle or other IIoT systems Like SCADA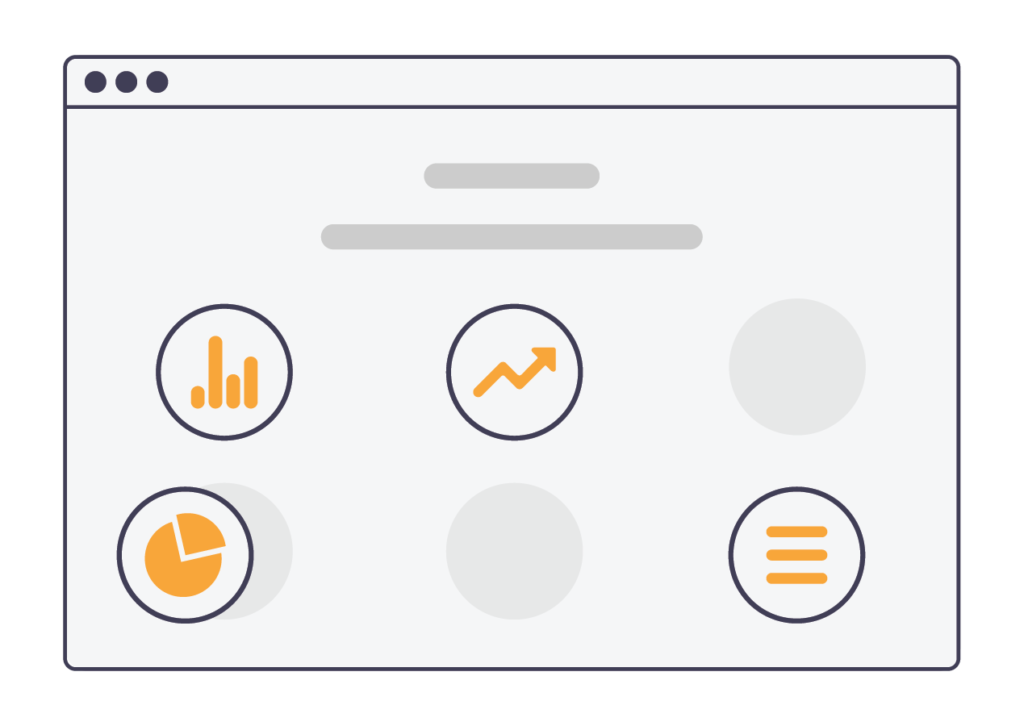 Meet compliances
Comply with evolving global regulations like CBAM, CSRD, SECR etc.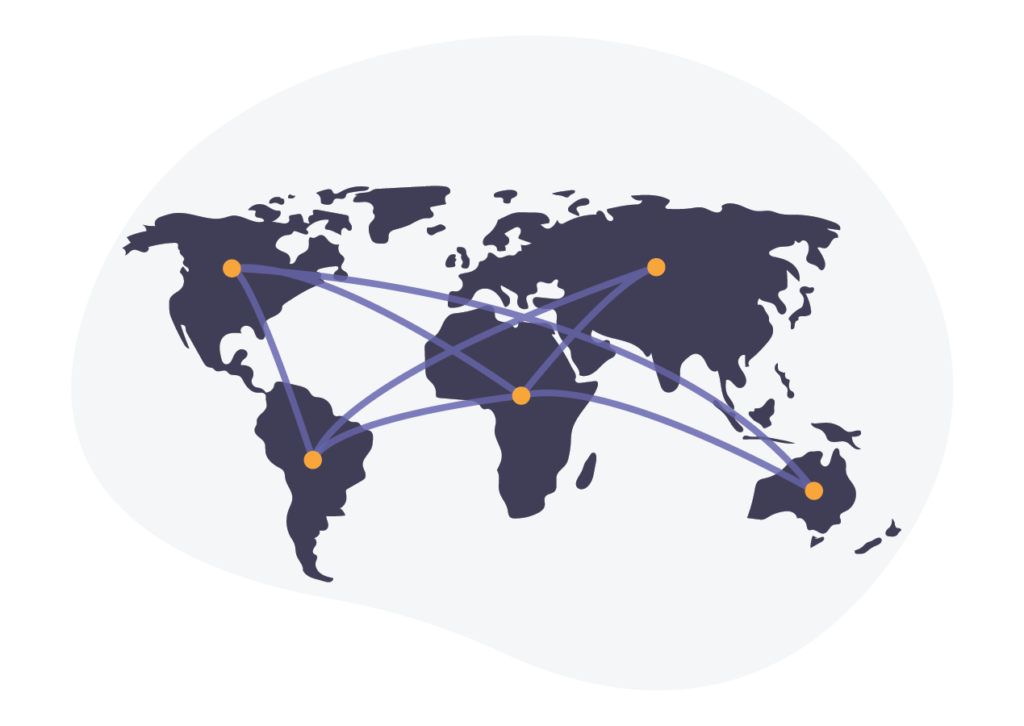 Set targets and reduction plans
Set Science based targets in alignment with SBTi and create custom reduction pathways to achieve your targets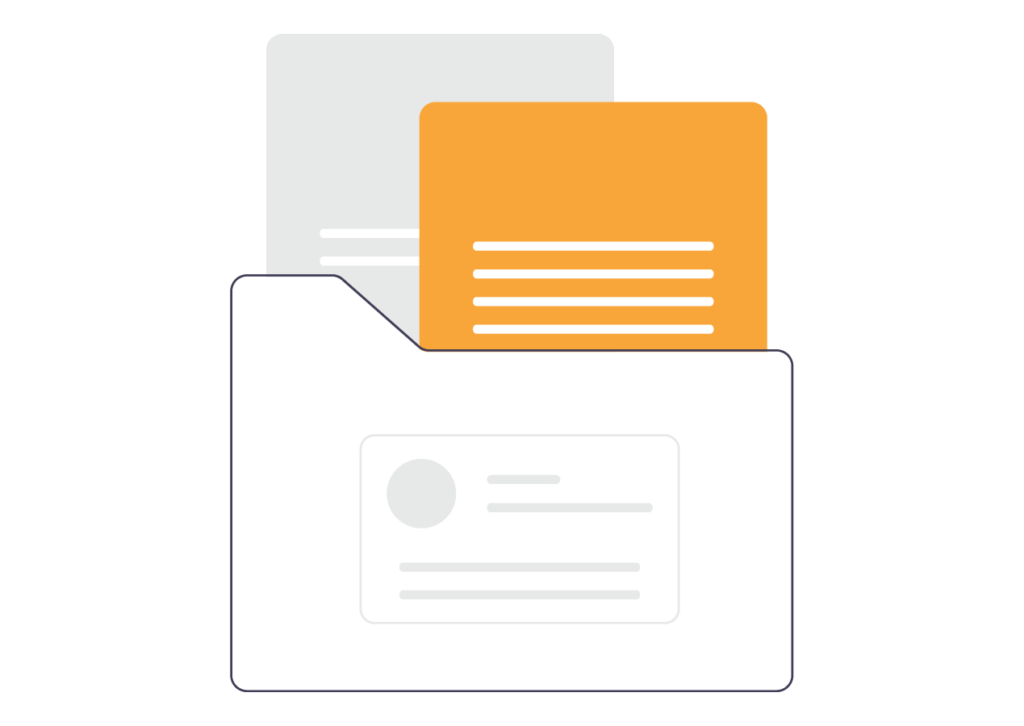 Account Daily, report Monthly
Meet global reporting standards such as GRI, CDP, and BRSR through a streamlined integrated reporting framework.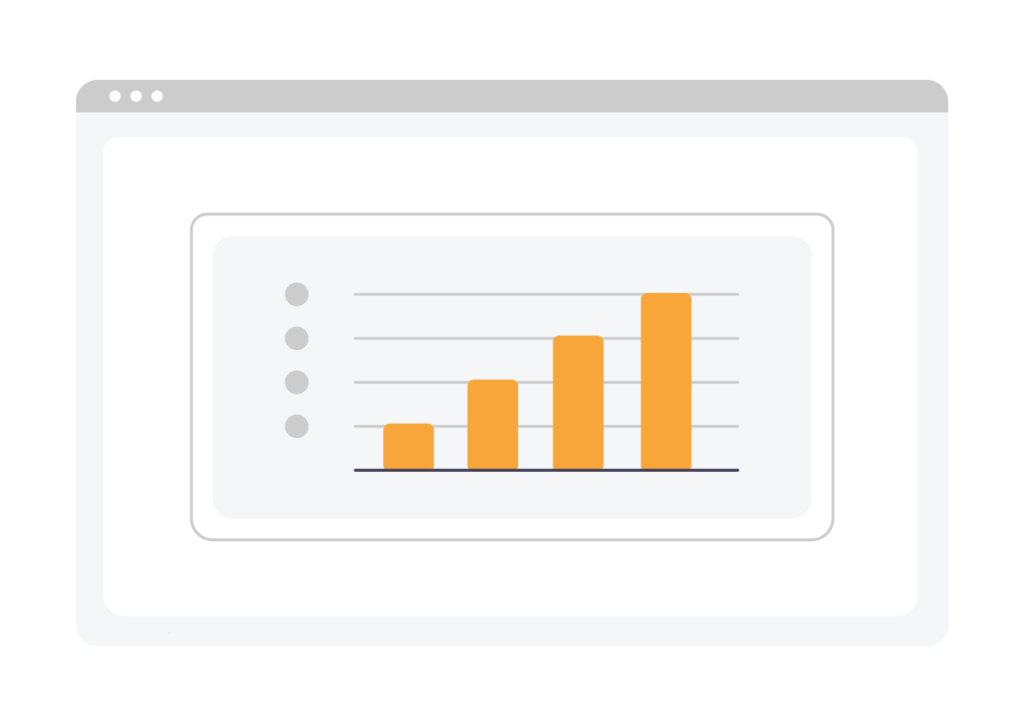 Digitize scope 1 and 2 carbon accounting
Ensure accurate and auditable emission data at your fingertips
Get on track for a sustainable future
2. Struggling with Supply Chain Decarbonization?
Breakthrough the scope 3 carbon accounting complexities
Understand Emissions
Begin estimating Scope 3 emissions using spend-based and average methods.
Improve Data Accuracy
Shift from average to supplier-specific methods for precision.
Engage Stakeholders
Collaborate with suppliers, customers, and employees through their dedicated portals.
Disclose Product-Level Emissions
Share product-level data with customers, investors, and stakeholders through labeling and invoice disclosures.
Initiate your supply chain decarbonization journey now!
3. Go Beyond Carbon
Elevate your enterprise with a holistic sustainability approach beyond carbon accounting

TSC Enviro
Our Environmental Compliance Management Solution is an IoT-Based Solution for Continuous Emissions and Effluent Quality Monitoring, Ensuring Regulatory Compliance.

TSC Water
Our Water Monitoring & Management Solution is an IIoT based facility to manage all your water resources and meet regulatory compliances.

TSC Energy
Our Energy Monitoring System is a solution to make energy data simple to acquire, understand and act upon – so that missed insights do not become missed opportunities.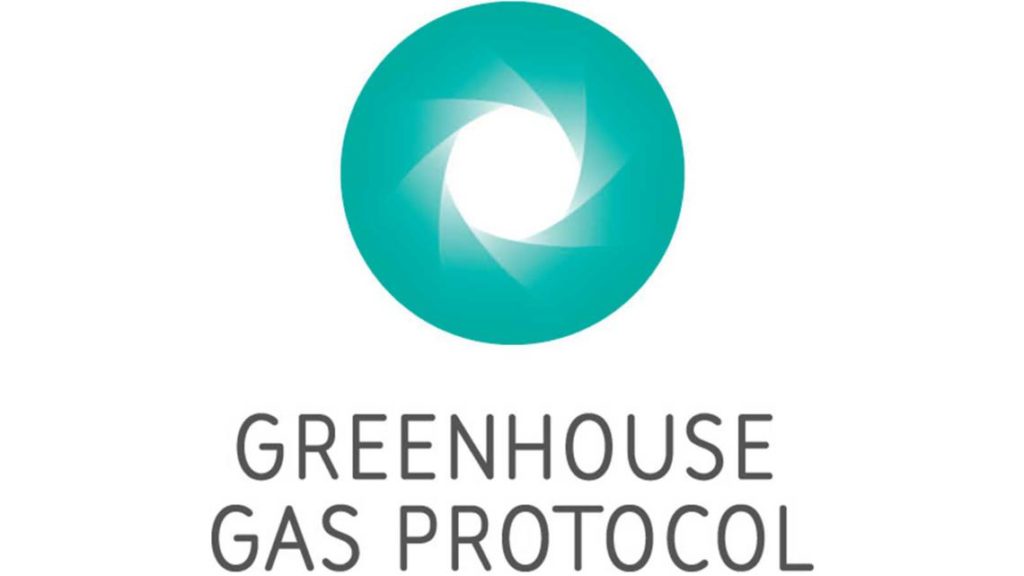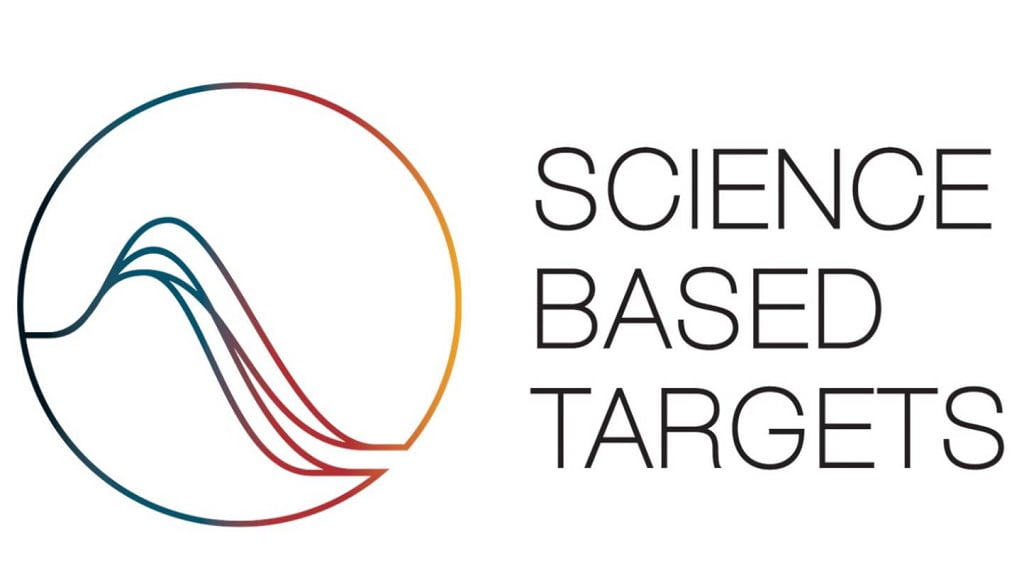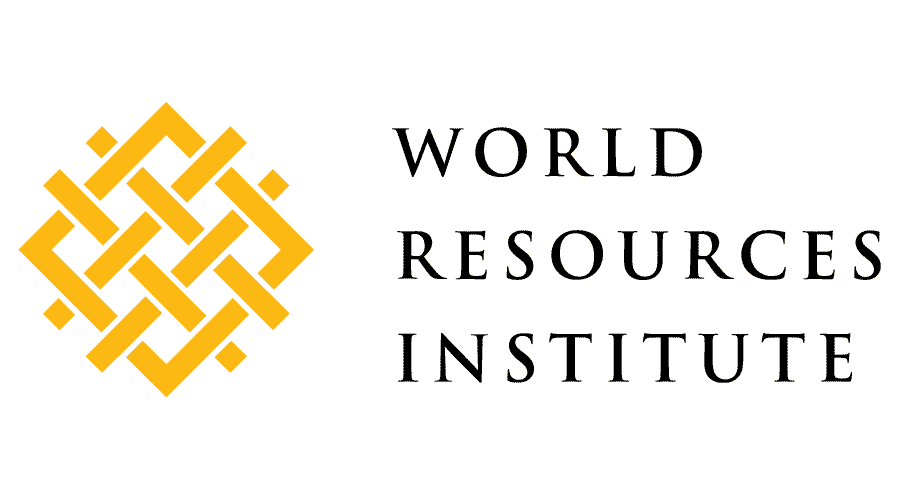 In today's ever-changing business landscape, staying ahead of the curve is essential for long-term success. But what if we told…
CPCB and SPCB CEMS Compliance Requirements for Industries Central Pollution Control Board directed the State Pollution Control Boards and Pollution…
If businesses wish to improve their own production processes and activities while also taking into account external issues, they must…