THE SUSTAINABILITY CLOUD®
Comply with SEBI BRSR reporting with our software platform
The Sustainability Cloud is the all-in-one software solution designed to simplify sustainability reporting and compliance for businesses under SEBI regulations.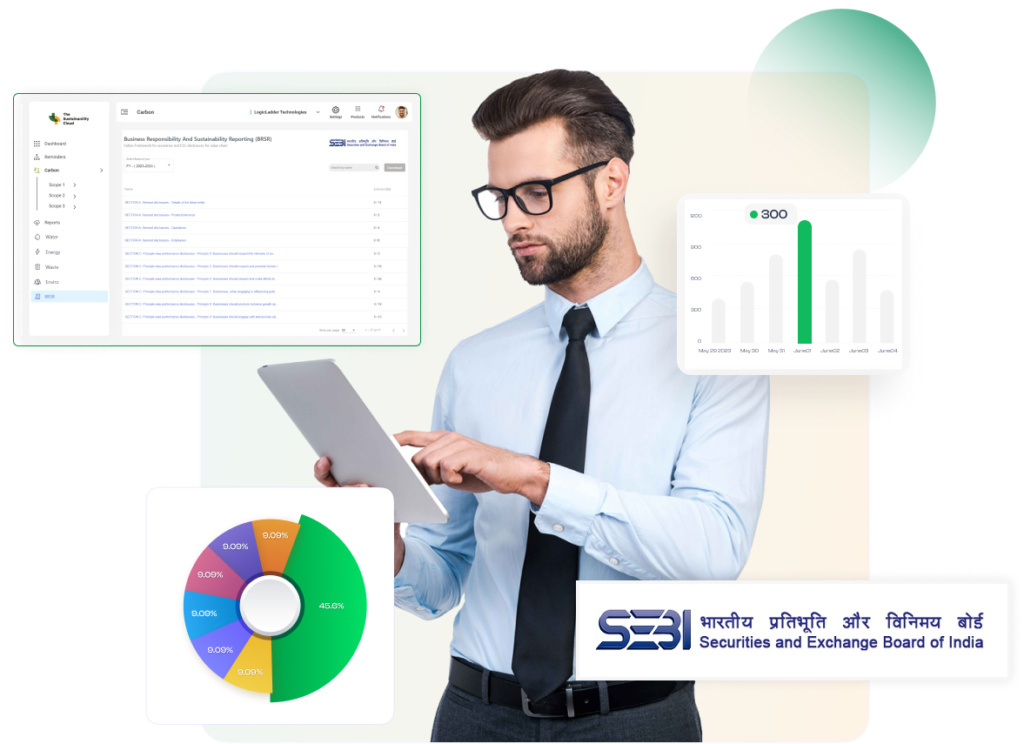 What are the challenges in BRSR reporting ?
BRSR reporting requires data from various departments on hundreds of KPIs. Most organizations struggle in collecting data autonomously with digital traceability and auditability. The data might be residing in multiple IT systems or captured in manual logbooks or no data existing at all.
Complexity of Data collection
Hundreds of metrics areas numbers department & IT systems makes accurate and auditable data collection a difficult task.
Lack of Data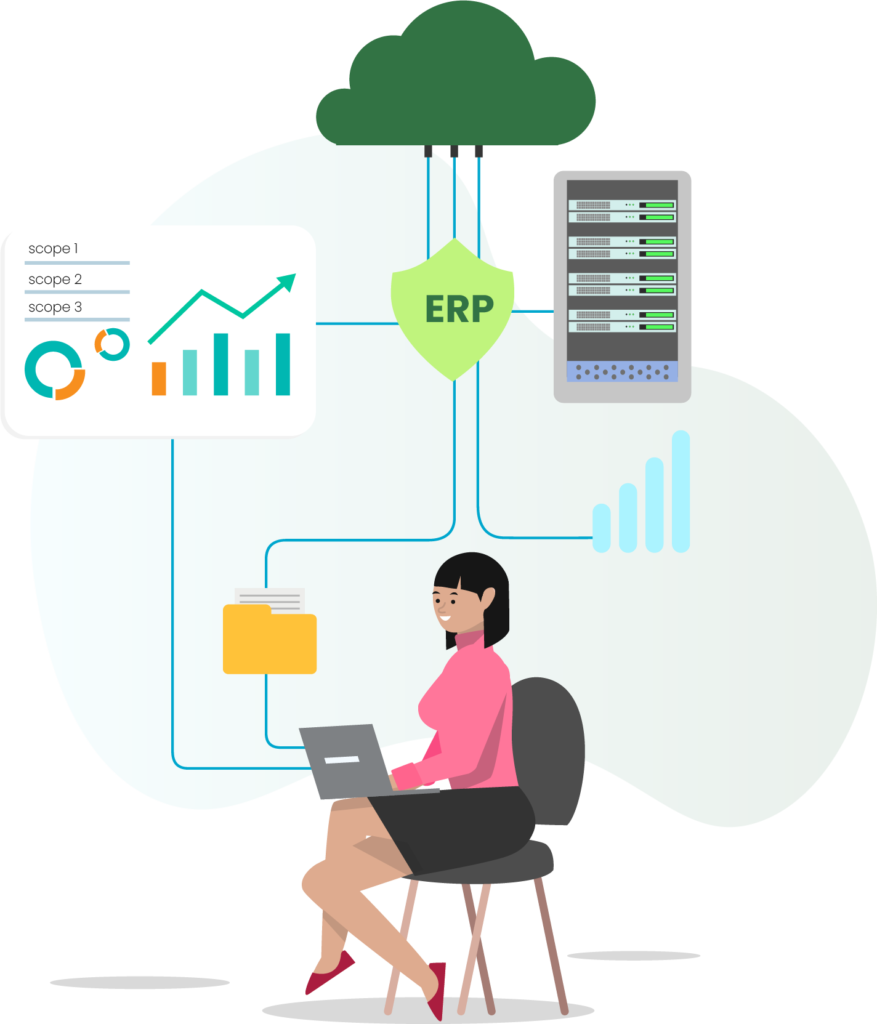 30% data required to complete this cannot be found in your ERP and other IT systems. Most organizations do not have a system for digitally collecting environment and climate data e.g. water withdrawn and discharged.
THE SUSTAINABILITY CLOUD
Get your BRSR report out for FY 2023 with us
100%
Auditability & Traceability
70%
Automation With ERP & IT Systems
Get your BRSR report digitized for cross department collaboration, traceability and auditability with the world leading climate accounting and reporting software platform. Integration plugins allow data collection from other IT systems so that you can automate data collection. Organizations that are still not collecting data on carbon, emissions, energy, water and waste can leverage our unified platform to measure these for their BRSR reporting.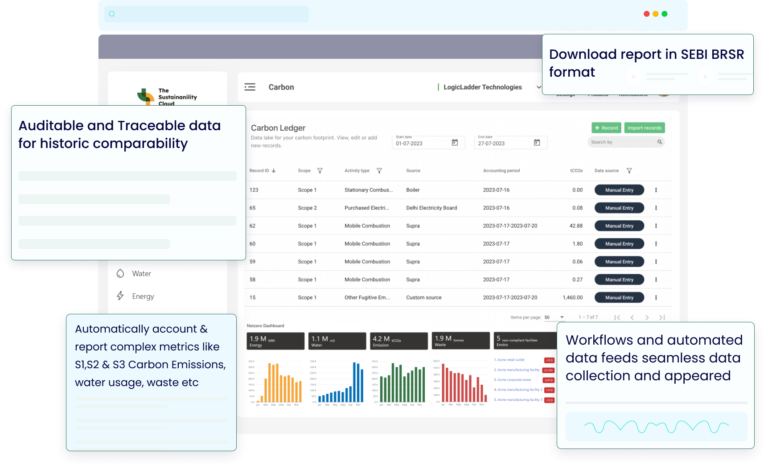 Our BRSR Reporting Software Platform complies with all SEBI regulations
Transparency and disclosure
We can help you decarbonise your business.
Schedule a call to discover how the sustainability cloud can help.
Trusted by 900+ enterprises looking to create less stress for themselves and our planet
900+ enterprises use our software platform to empower and demonstrate climate action
India, SEA, Europe
GLOBAL CUSTOMERS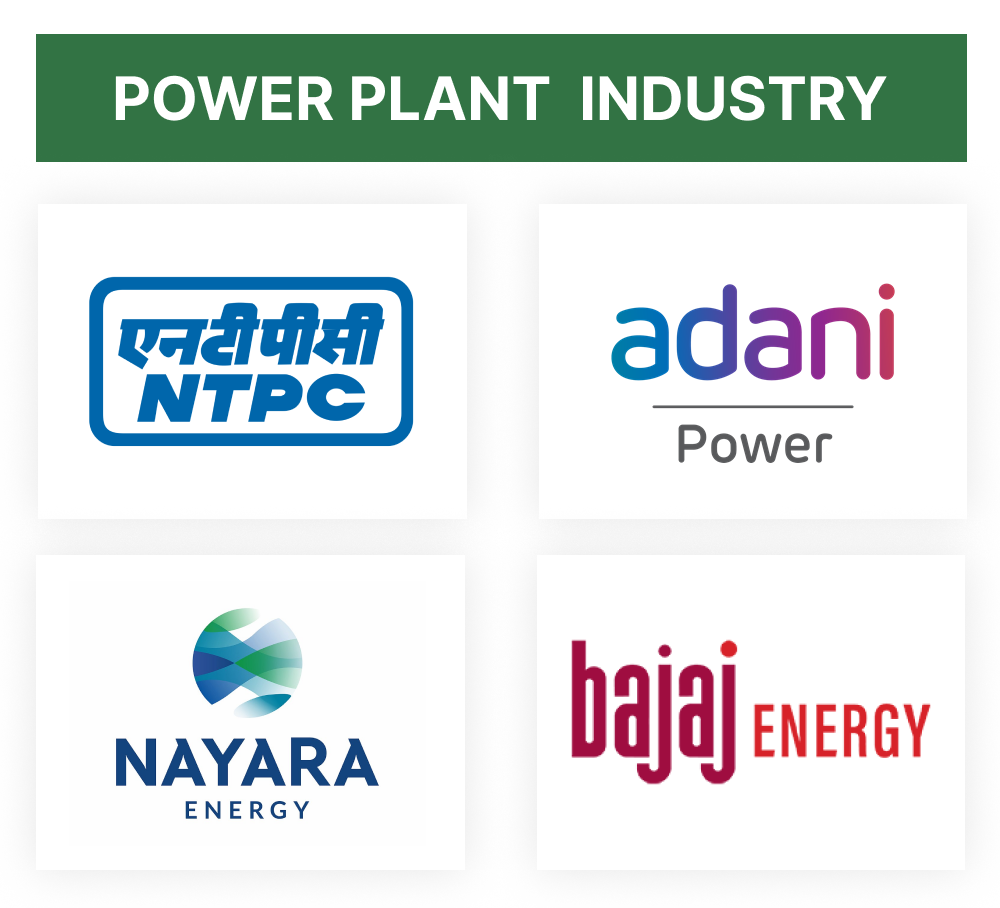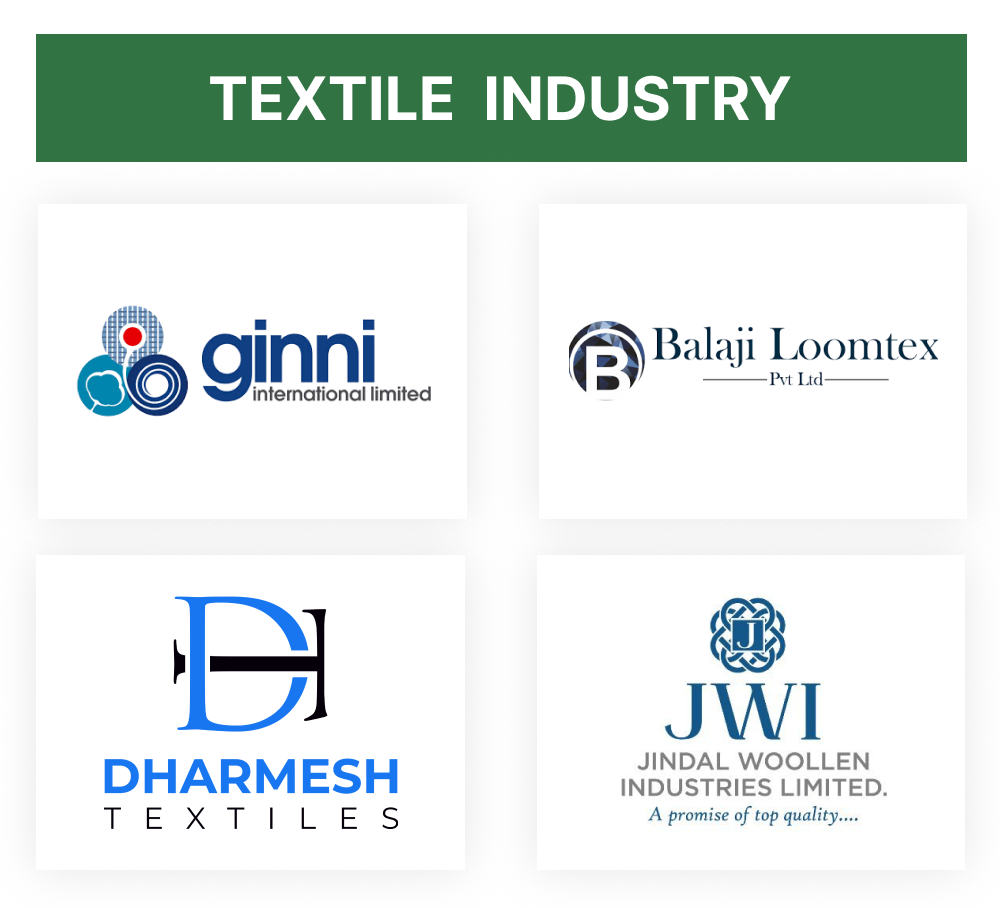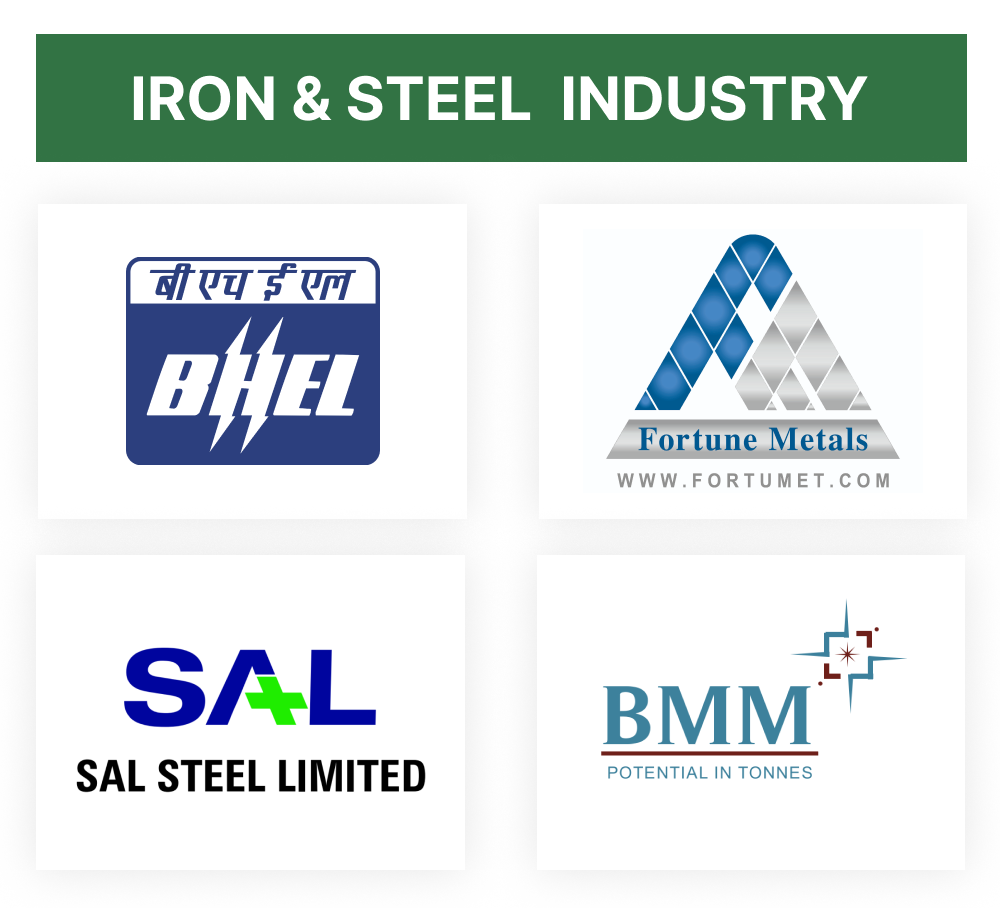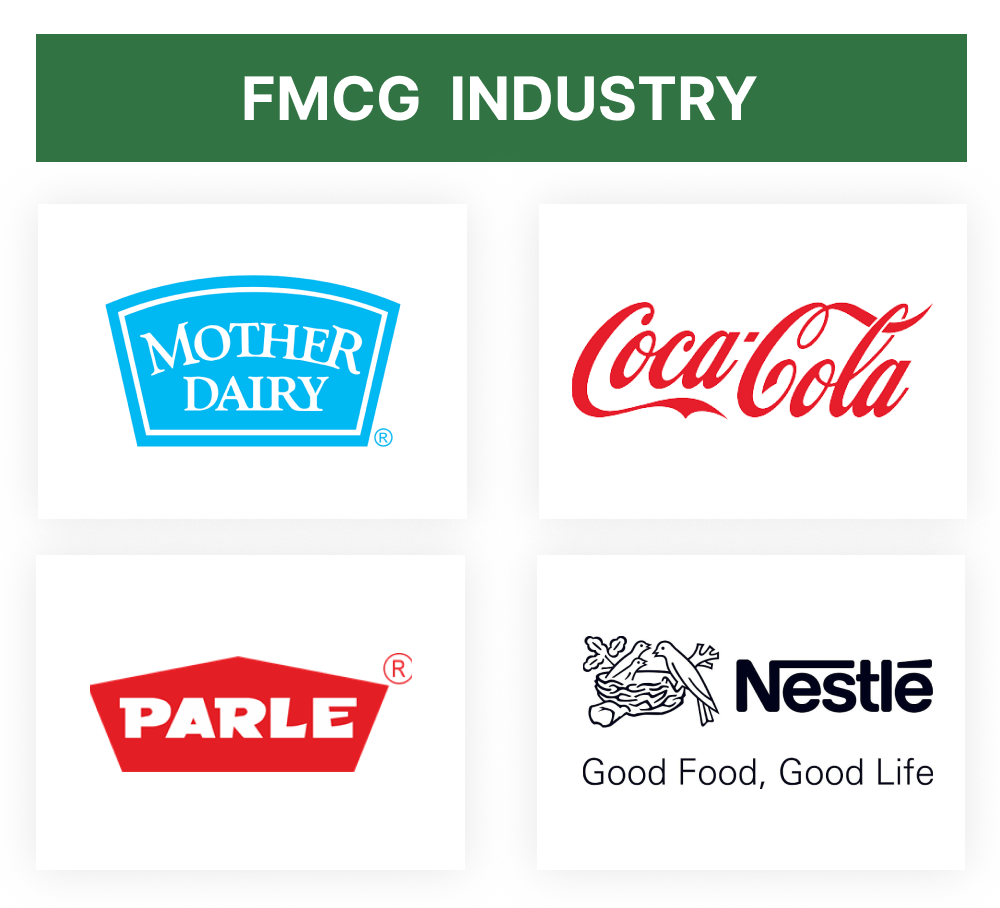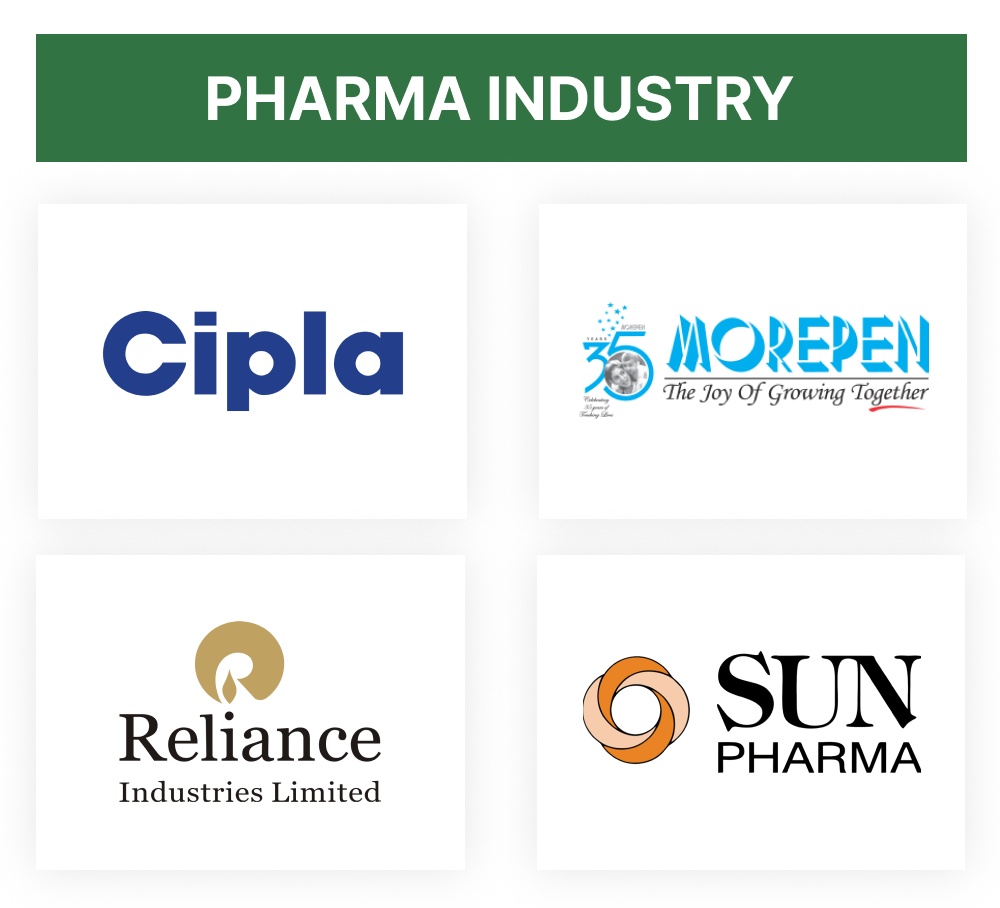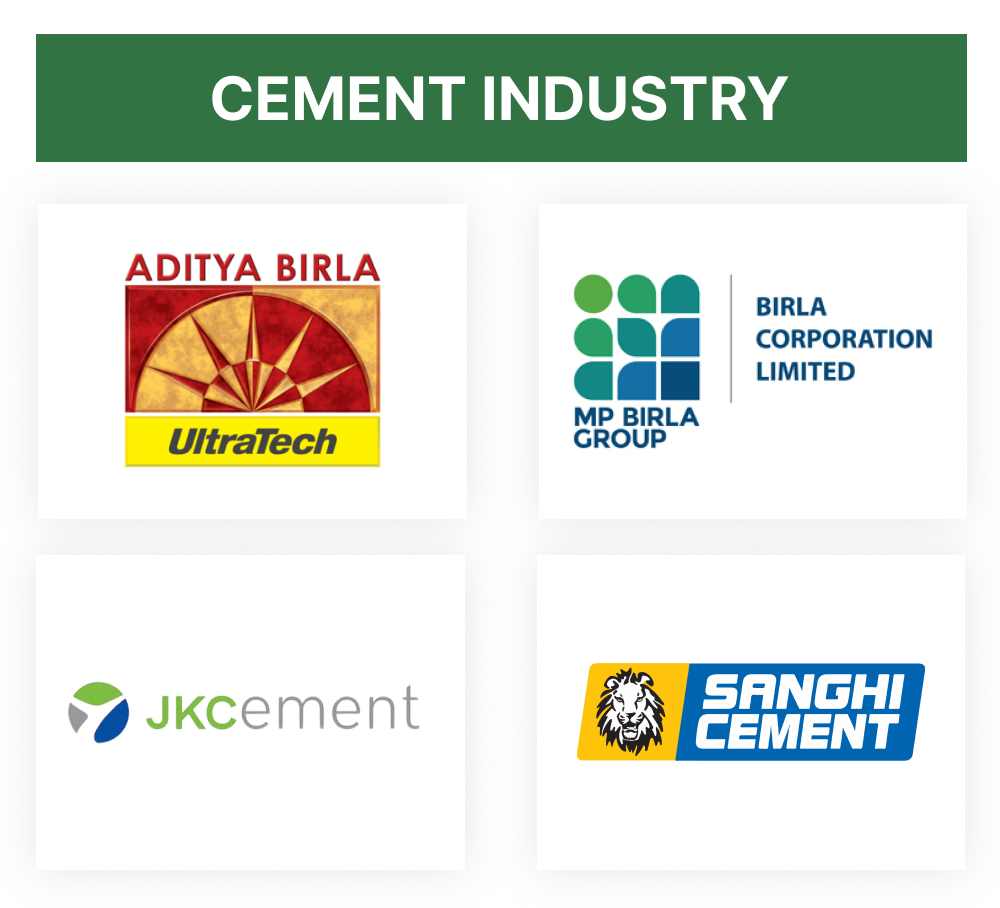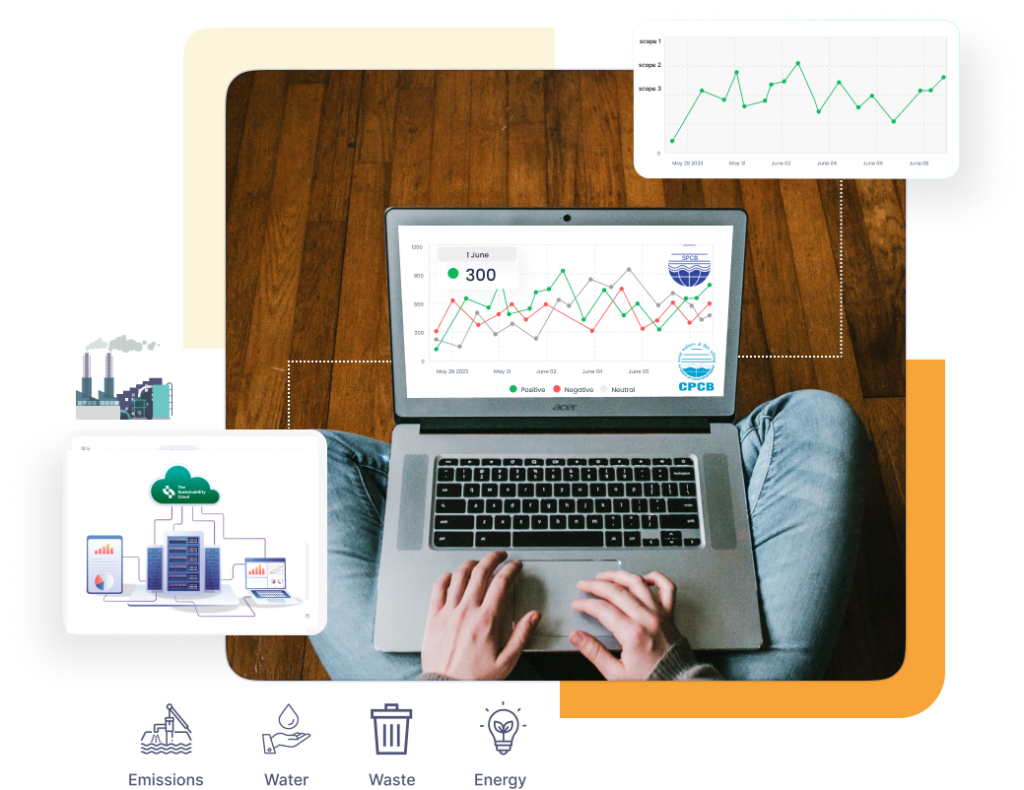 Why The Sustainability Cloud is the best choice for your BRSR reporting software?
Direct measurement of emissions and effluents are an integral part of BRSR reporting. The Sustainability Cloud is a CPCB and SPCB approved platform for direct measurement of stack emissions, air quality, effluent quality etc.
Now get a unified platform for CPCB compliance and BRSR reporting.
One-platform solution for climate reporting
Comply with BRSR and other leading global farmworks with our all in one climate reporting platform