Trusted by 900+ enterprises looking to create less stress for themselves and our planet
India, SEA, Europe
GLOBAL CUSTOMERS
Why act now?
The business case for climate action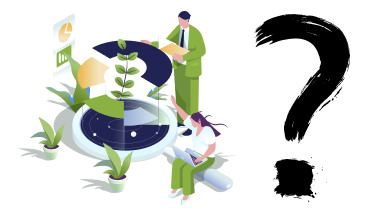 Embrace the new climate economy
Governments, businesses and economic leaders are rallying behind a common goal. Bold climate action could deliver at least US$26 trillion in economic benefits through to 2030, compared with business-as-usual.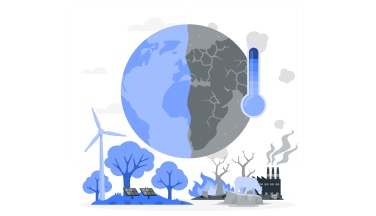 Become proactive to climate risk
Global environmental crisis is leading to stricter regulations from governments and investors. Not being ready can lead to customer loss, large fines and worse bankruptcies or shutdown.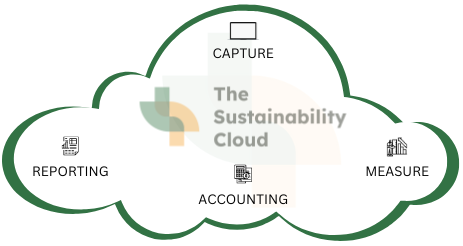 Be part of a more responsible supply chain
Global leading brands and consumers want to buy from companies that demonstrate commitment to climate action. The time to strengthen your brand image is now.
Climate accounting, planning and action is complex
Acquiring climate data is complicated
Acquiring climate data requires collaboration across internal teams, external stakeholders and multiple IT systems.
Ensuring accuracy and compliance is challenging
It requires understanding of hundreds of reporting standards, regulatory guidelines and compliance that change from one facility to another
Assurance and auditability of what you report is essential
The data records require financial grade auditing and assurance
Crafted by climate and accounting experts, our platform revolves around conquering the very obstacles our customers encounter. Make climate accounting and reporting an integral part of your business operations.
CPCB and SPCB CEMS Compliance Requirements for Industries Central Pollution Control Board directed the State Pollution Control Boards and Pollution…
If businesses wish to improve their own production processes and activities while also taking into account external issues, they must…
IIoT or Industrial Internet of Things, defined as the interconnected network of sensors, instruments, and other devices with industrial equipment…
Testimonials
"Neque porro quisquam est qui dolorem ipsum quia dolor sit amet, consectetur, adipisci velit…"
"Lorem ipsum dolor sit amet, consectetur adipiscing elit, sed do eiusmod tempor incididunt ut labore et dolore magna aliqua."

"Tincidunt lobortis feugiat vivamus at augue eget arcu dictum varius. Nunc aliquet bibendum enim facilisis gravida neque convallis."

ellyn garzon
Santa Cruz, CA
"Tincidunt lobortis feugiat vivamus at augue eget arcu dictum varius. Nunc aliquet bibendum enim facilisis gravida neque convallis."

ellyn garzon
Santa Cruz, CA