We make sustainability management
holistic, easy and accurate
World's 1st holistic netzero transition platform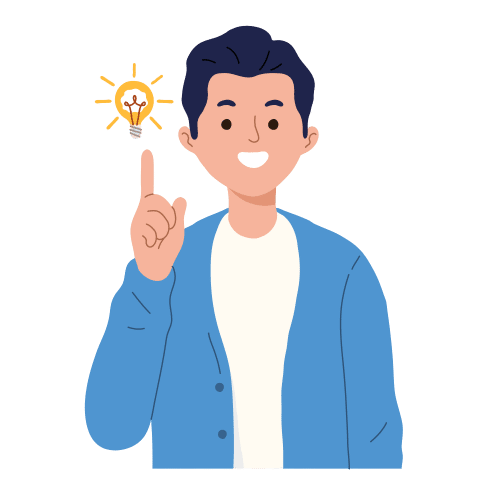 Go beyond carbon!
Achieve your holistic netzero vision with a single software platform.
Sustainability management is a complex task
We are here for you. Be on top of things in 3 easy steps.
Capture
Accurate and real time data acquisition for emission, energy, effluents, water and waste into a single sustainability repository. Right accounting starts with right data.
Account
Holistic Sustainability accounting and inventory planning that complies to international standards.
Report
Automated sustainability reporting as per GRI, CDP and other frameworks. Investment grade disclosures.
Experience the power of The Sustainability Cloud
01
Offset
Purchase verified carbon credits through a marketplace approach and offset your emissions.
02
Forecast
Leverage our ML/AI framework to predict emission trends and stay ahead of the curve.
03
Benchmark
See how sustainable your brand is perceived. Benchmark your performance within and outside your organization.
04
SBTi and Compliance
Meet governmental law requirements for CEMS/AAQMS and plan your journey based on accurate targets defined as per the Paris Agreement.
Business leaders across the globe have embarked on their netzero journey with us
Let's step up for the planet together.