Security & Compliance
We manage information security in compliance with ISO 27001 framework. We provide high standard of security that keeps your data safe.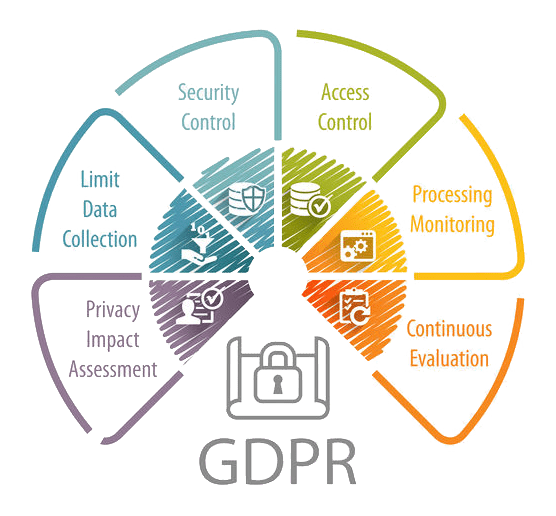 Key security features and best practices we follow
Role based permissions for granular control on user access to information.
Secure IoT and Edge Gateways for end to end secure data pipeline.
ISO/IEC 27001 based Information Security Management System (ISMS).
Audit logs, easy to use admin reporting for understanding information access better.
Identity and device management to ensure that only the authorized users and devices can access information.
SSO support, password controls, and two-factor authentication.
Data control and processes to ensure compliance with GDPR requirements.
We encrypt data at rest and in transit for all of our customers.
Our application is hosted in secure AWS datacenter. All data is mirrored and regularly backed up offsite to prevent catastrophic data loss.