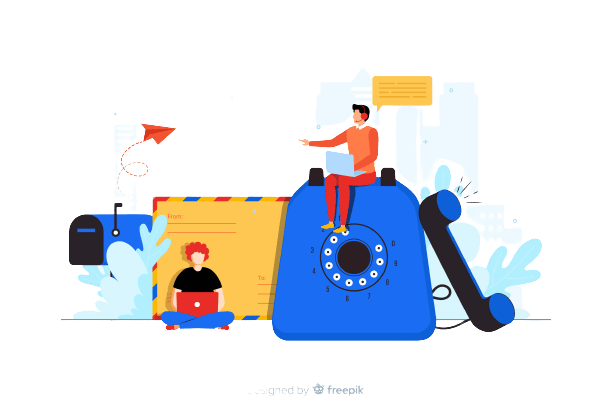 When it comes to achieving netzero, we're here to help. Fill out the form and let's connect to discuss how we can transition your business to netzero. Our experts can help you find the right solution and explain options for pricing.
Technical Support
Need help? Our community is here to support you!
Email: support@logicladder.com
Tel: +91-12-44253896

LogicLadder Technologies Pvt. Ltd.
Head Office-
204, Unitech Arcadia
South City 2, Sector 49
Gurgaon – 122018, (Haryana) India.
Tel: +91-9643202603
Sales E-mail: info@logicladder.com
Tel: +91-9811280117, +91-11-40840640
Careers: hr@logicladder.com
LogicLadder Technologies Pvt. Ltd.
Corporate Office-
406, Tower A, Unitech Cyber Park,
Durga Colony, Sector 39,
Gurgaon – 122018, (Haryana) India