TSC Netzero
Achieve your net zero vision with a single platform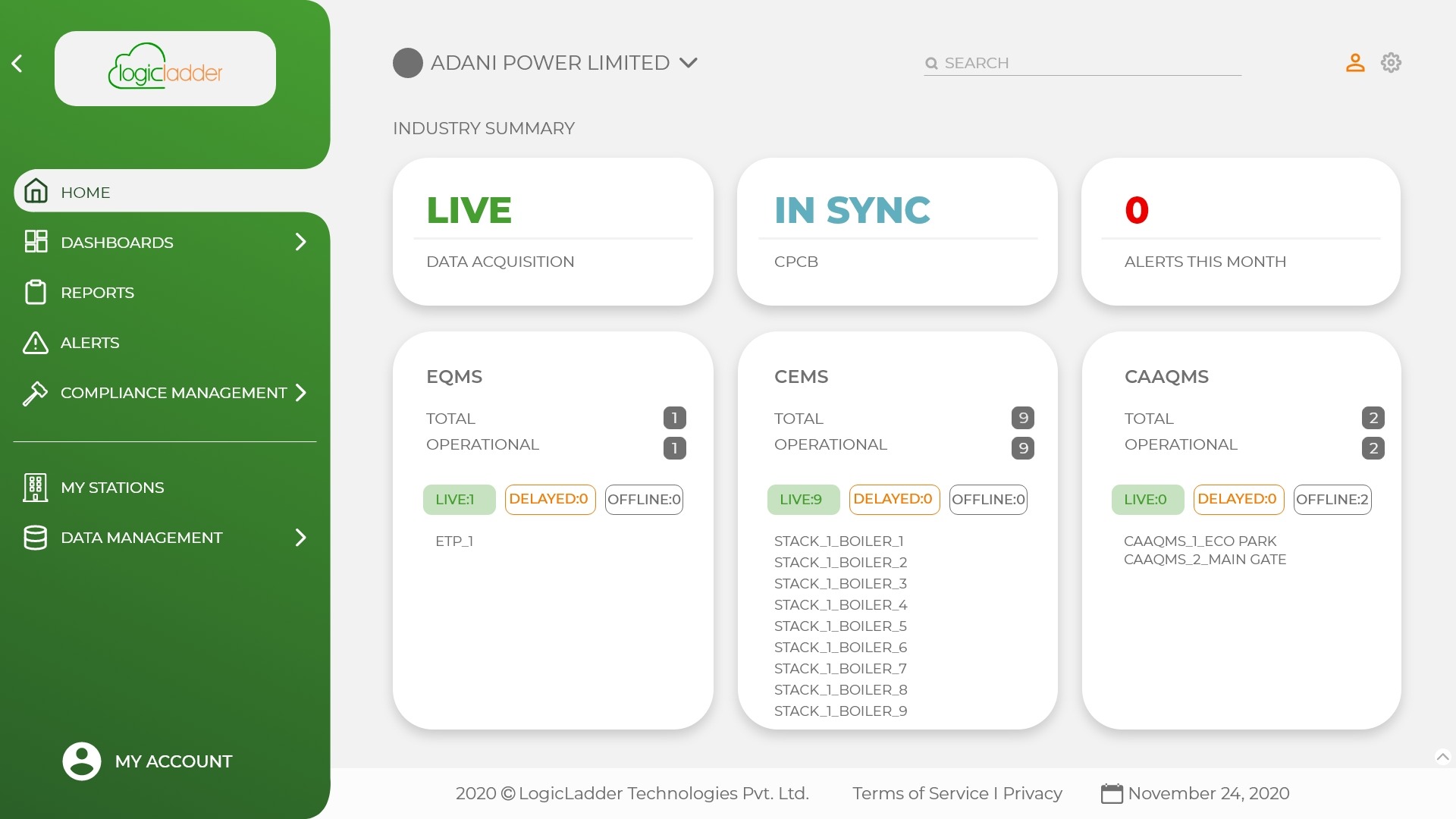 Enterprise Carbon, Water, Waste, Energy and Environment Accounting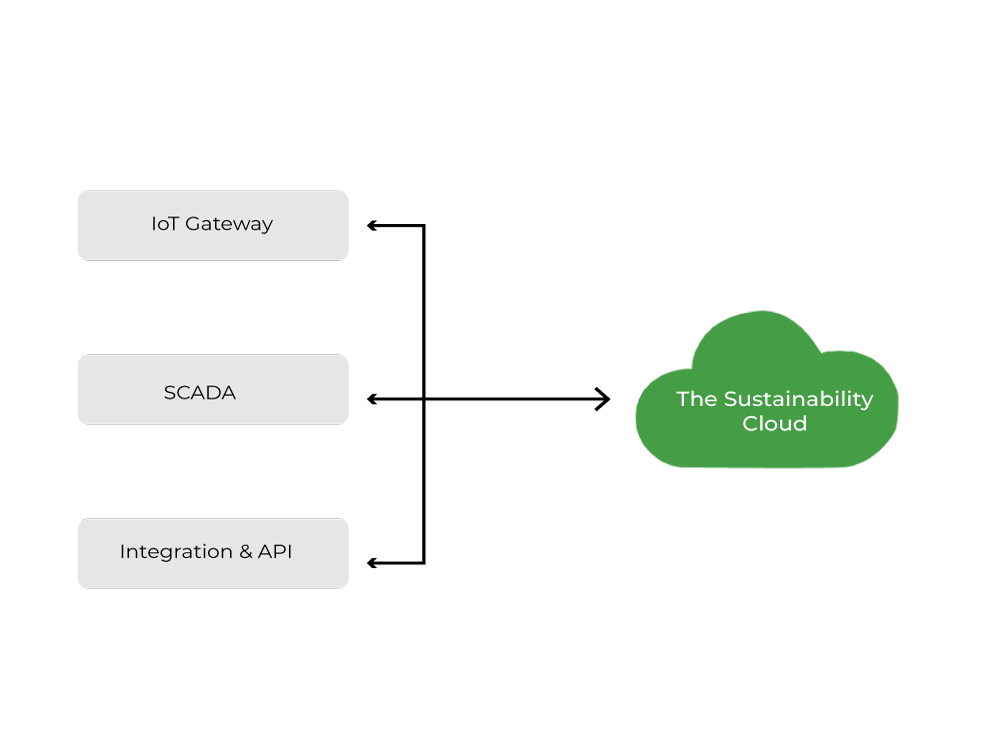 Easily establish organizational boundaries, hierarchies and inventory for a robust carbon, water and waste accounting.
Organization Hierarchy and Operational Boundaries
Scope 1, 2 and 3 emission inventories
Collaborate with other organizations like your vendors for scope 3 reporting
Drill down to site or facility level accounting
Product & Service level Allocations
Accounting done at a product or service level instead of the organization level.
Allocate emissions across various products and services
Calculate emission, water, energy and waste at a product or service level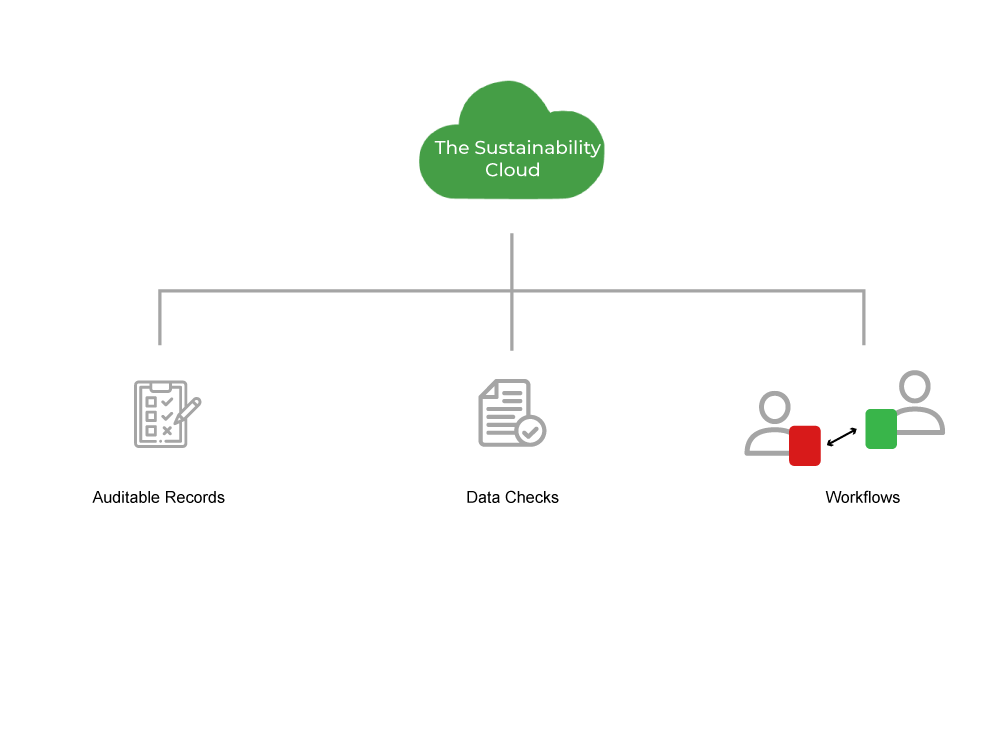 Autonomous and Manual Data collection workflows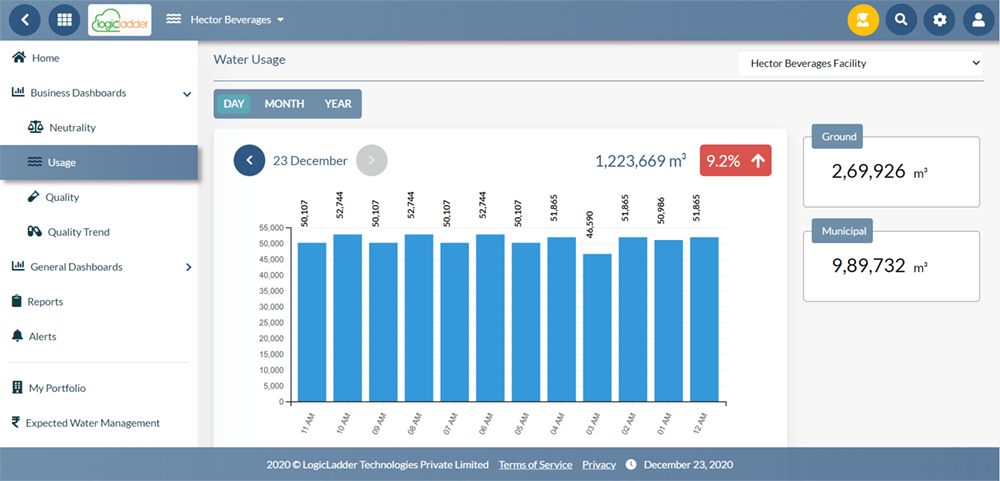 Easily integrates into your IT stack and third party systems like ERP, SCADA for automatic data capture.
APIs for data residing in your systems
Setup data capture and approval workflows for data that cannot be captured automatically.
Highly verifiable and audited data
Accounting Protocols and Reporting Frameworks
Compliance framework
Greenhouse Gas Protocol compliant carbon accounting for GHG inventory across Scope 1, 2, and 3.
Get data for every major sustainability reporting framework including TCFD, SASB, BSRI and GRI.
Faster and accurate accounting & reporting – Move away from an annual accounting to real time accounting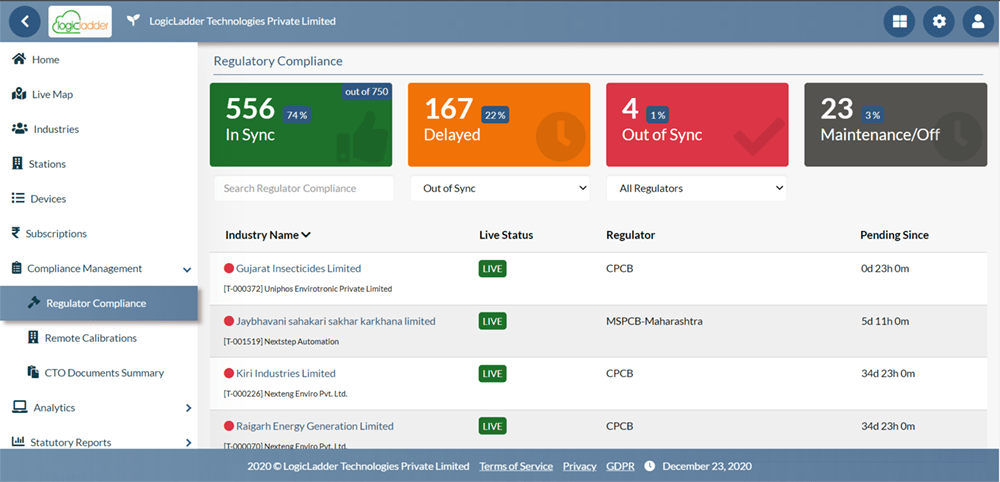 Access for your customers, suppliers and investors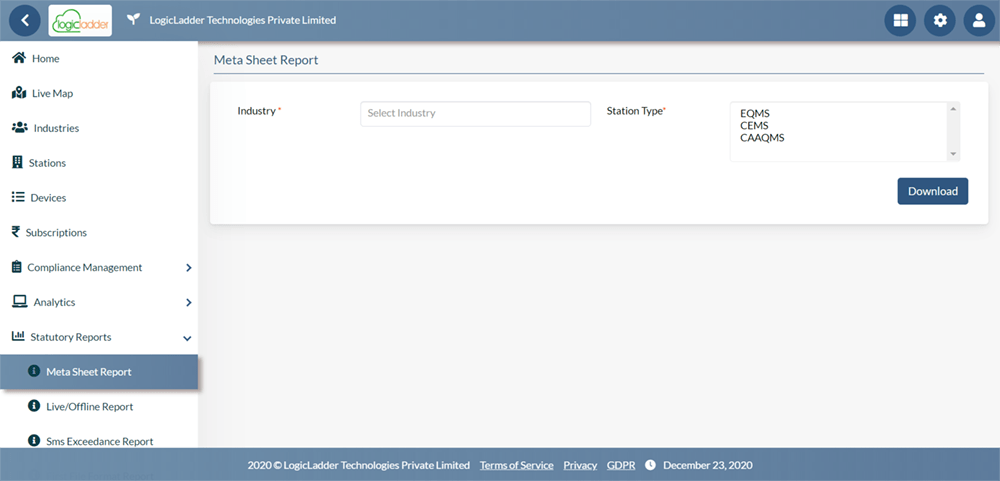 Calculate emission, water and waste factors for your services, products and capital. Allow your investors, customers and other stakeholders to query emissions based on invoices you raise to them or the capital they have invested.
Allocate and print carbon emissions on product labels or invoices
API for your customers or investors to query emissions allocated to their invoices or capital
Create accounts for your customers, vendors and investors to track their emission, waste and water transactions with them.
We also analyze data from hundreds of sources, from both within and outside the organization, to benchmark your performance. It also estimates how sustainable your brand is perceived by the world.
Benchmarking
Sectoral performance
Brand image and sentiment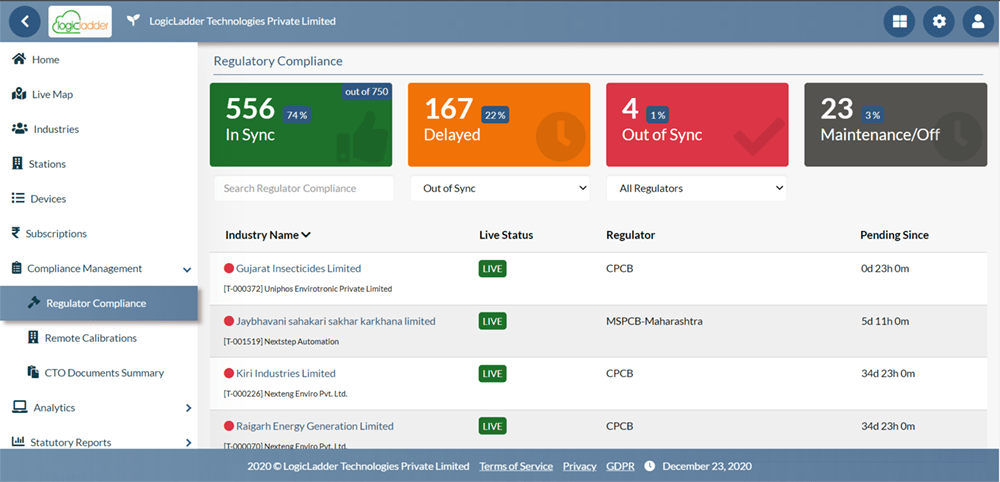 Science-Based Targets Initiative's (SBTi)
Science-based targets provide a clearly-defined pathway for companies to reduce greenhouse gas (GHG) emissions. Set 'science-based' target that are in line with what the latest climate science deems necessary to meet the goals of the Paris Agreement – limiting global warming to 1.5°C.
Baselining and Normalization
Baseline and normalized (Intensity) emissions, energy use, water use and waste for economic activity or production. This enabled you to accurately compare year on year progress.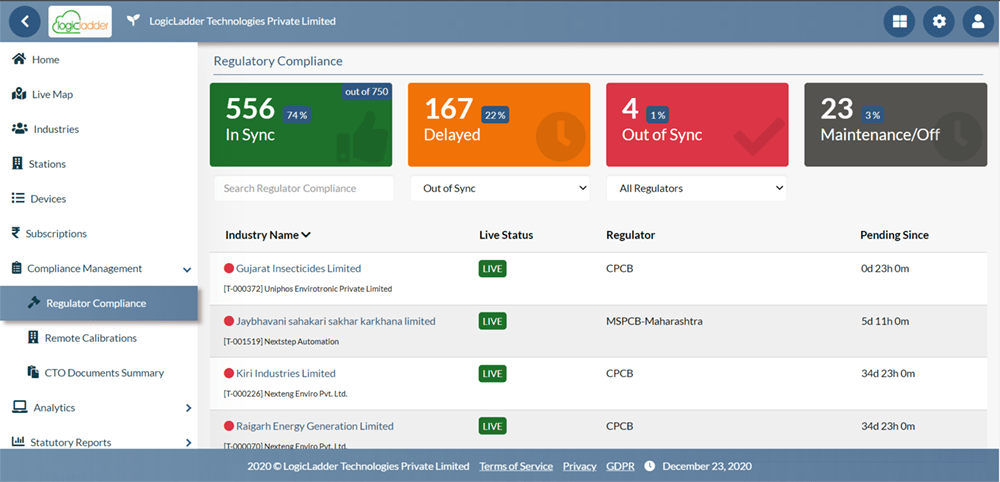 Our key strength is our ML/AI framework. Our forecasting engine can be highly accurate once 6-8 months of data has been collected.
Accelerate your organization's journey to net zero with The Sustainability Cloud